slides of surprise
Never give a boring presentation again
---
Surprising slide animations that make your presentation a hit
Join 8223+ Presenters
Join 8223+ Presenters

"Worked like a charm! Got accepted for the job!"
-Lawson N.
---
Break The Ice With These Practical Joke Slides
Easy to use. Easy to impress.
25+ Million
views of the animations
Presentations you can improve
∞
---
Always Have A New Surprise For Your Audience
---
"MY PRESENTATIONS ARE BORING"
Captivate Your Audience
---
Engage your audience and keep them entertained by subverting their expectations
Leverage pattern interrupts

Lightens the mood

Provides visual interest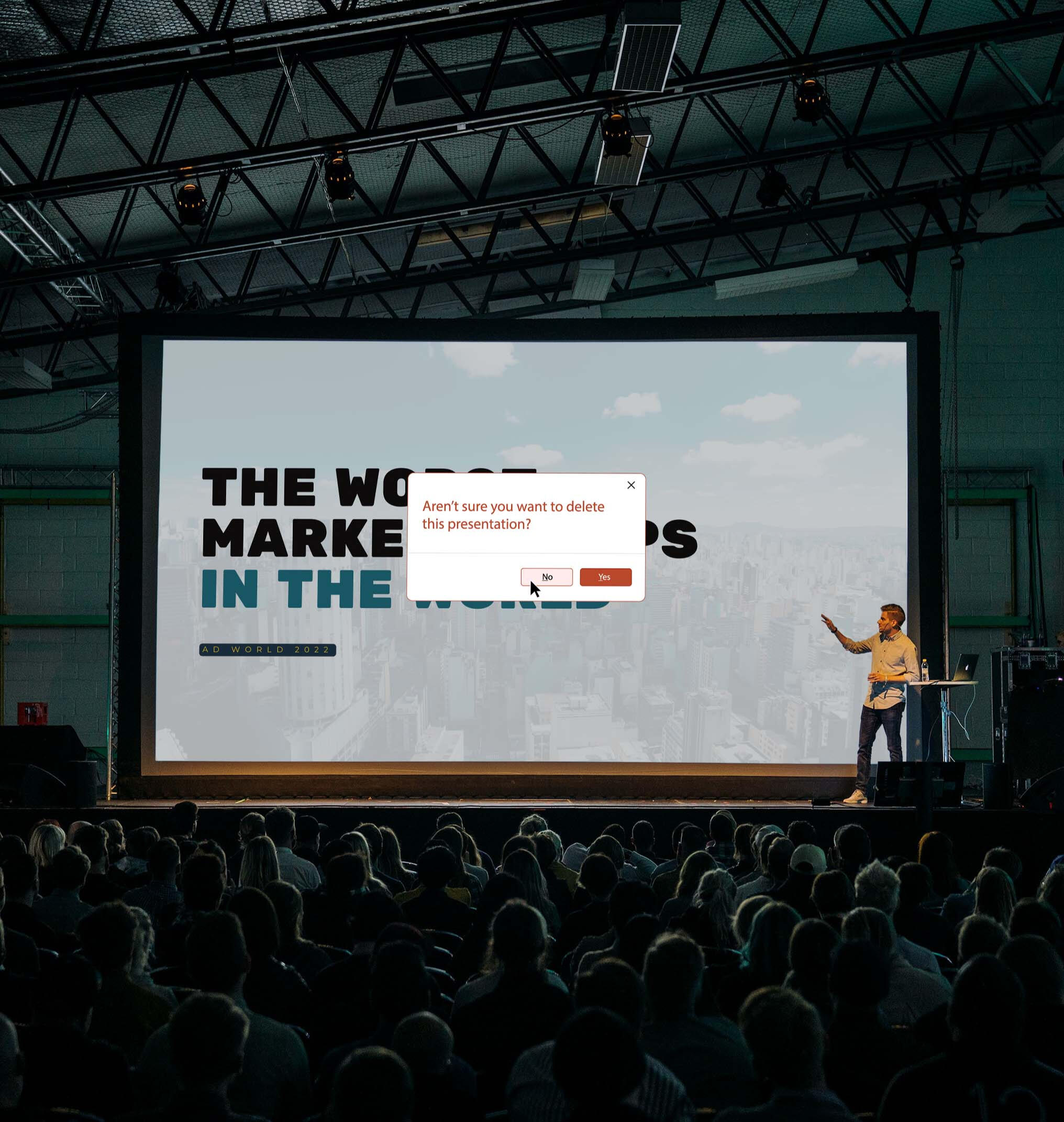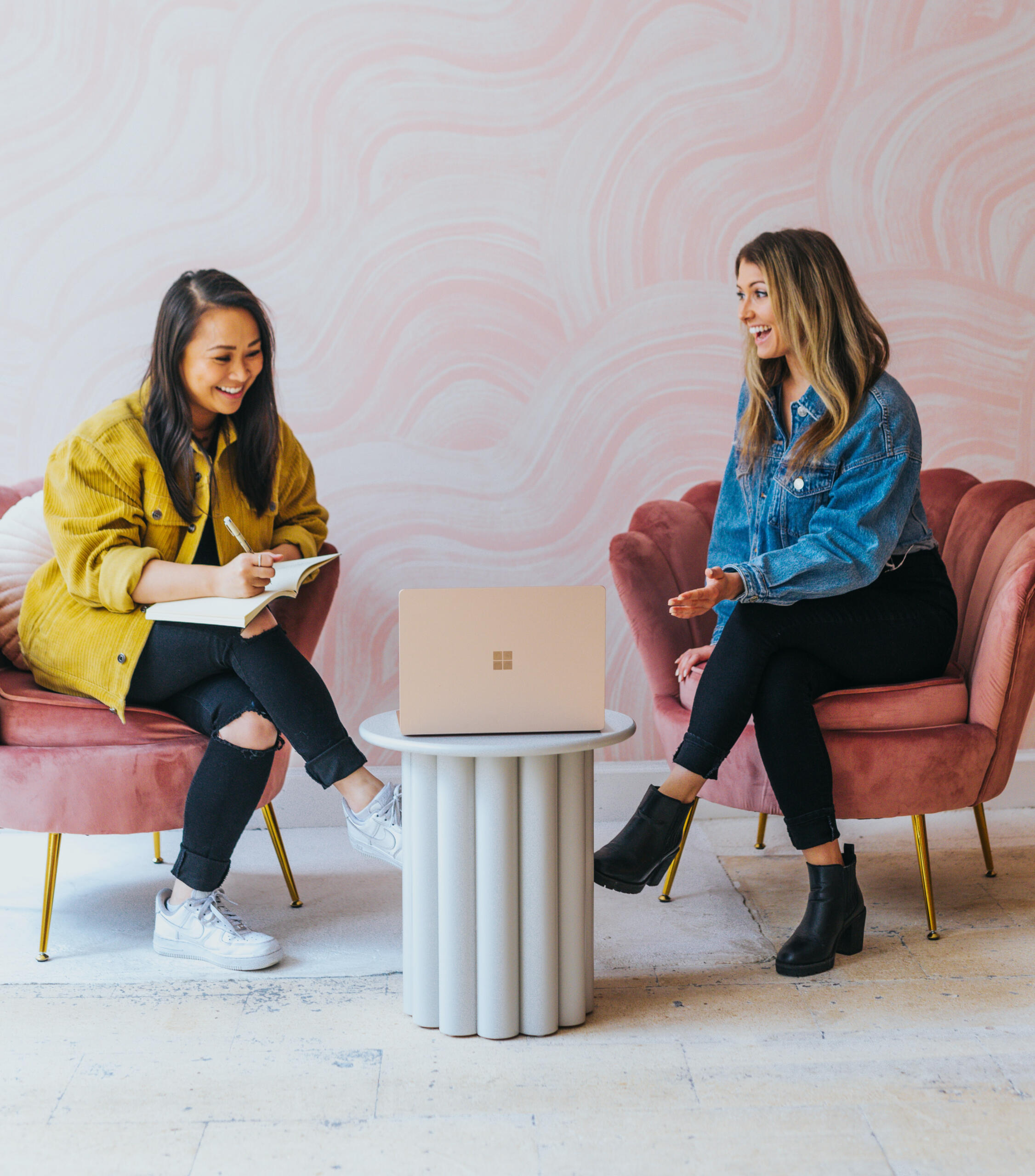 "I'M NOT GOOD AT PRESENTATIONS"
Confidence Booster
---
Your secret weapon to a memorable presentation. And the work is already done for you!
Creative animations

Easy to use

Can work in almost any presentation

People will think you're awesome
"I HAVE TO ACT PROFESSIONAL"
Lighten The Mood
---
Being professional doesn't mean you can't make someone smile. What's more important than being professional? Being memorable.
Adds levity

Breaks the tension

Enables more creative thinking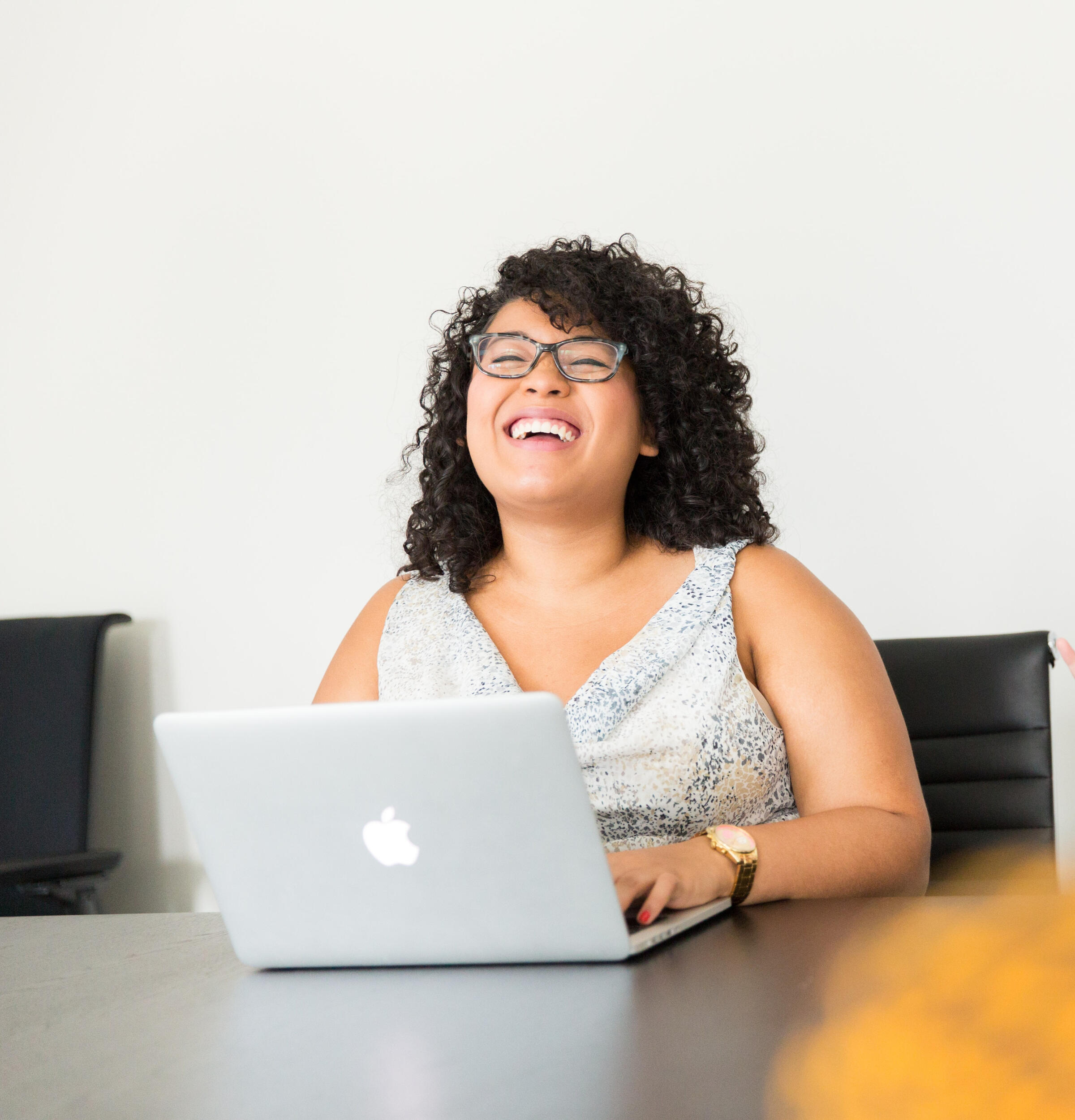 CUSTOMER TESTIMONIALS
What Others Are Saying About Us
---
It works really really well and I earned a good laugh from my fellow colleagues. I will use it again in another presentation.
Rajangren R.
It is amazing and honestly really fun to use in presentations.
Kevin N.
I was in a group project and I added the slide without telling them and when we started the presentation, they were shocked. My teacher was laughing very hard.
Maddy
It made my co-workers dumb founded when they saw the presentation. Man you guys should have seen their faces. I wanted to see that for a very long time cuz it was really boring for me to do a presentation ever since I became the director of presentations but I like it now since this practical jokes came 😊
Chester
The screen brightness malfunction animation was exactly what I needed for my annual IT presentation at work. This was a great way to engage my non-IT colleagues as we reflected on the work of the IT department over the last year and the projects being planned for the next year. With the high quality animations and fast turnaround on creating the animation on our company background I will definitely be watching to see what animations I can use in a future presentation.
Benjamin
I held a presentation about a backup procedure so your "Cntrl+Delete" animation was a great way to grab the audience right from the start. I got the feedback that some people were "suffering alongside me" until the file caught fire, so all in all a great success 😊
Linus
It's great, I was able to make my slideshow WAY more fun for my class presentation, thanks a bunch!
Burak A.
It was great, I really enjoyed the animation, I recently shared it with my class and they were in awe! Thank you for your work and dedication towards making boring PowerPoint Presentations fun and enjoyable all around the globe!
Zahwah
It went great. Everybody laughed at it and I loved it so much, thank you.
Logan B.
Now entering
Slides of Surprise
You're on your way to great presentations.